Are you ready to set foot into the era of advanced security technologies? If you are involved in the hospitality field, one of your main concerns is related to the safety and well-being of your guests with everything it involves. If you feel you are left behind by the new, state-of-the-art wireless technologies and you need to fasten your pace, here are a few pointers you should strongly consider next time you are planning a complete hotel security makeover.
Hotel Devices Going Online – The New Trend
One of the latest and most obvious market trends when it comes to hotels is their tendency to go online and be made available through virtual options. Let us take the simple case of the hotel safes we are all used to for as long as we remember. Most hotels will provide us with free of charge or sometimes paid safe option for our most valuable possessions as guess staying with them. And while these safes that are usually found inside safety rooms do not need a great deal of heavy maintenance, hoteliers are advised to make safes part of their preventive maintenance programs. Bringing hotel safes online means being able to remotely verify their state of maintenance. This will not solely simplify your work as a hotelier, but also cut the maintenance time and increase its efficiency. Your guests will no longer be forced to stay in line just to use the safety deposit boxes at front desk.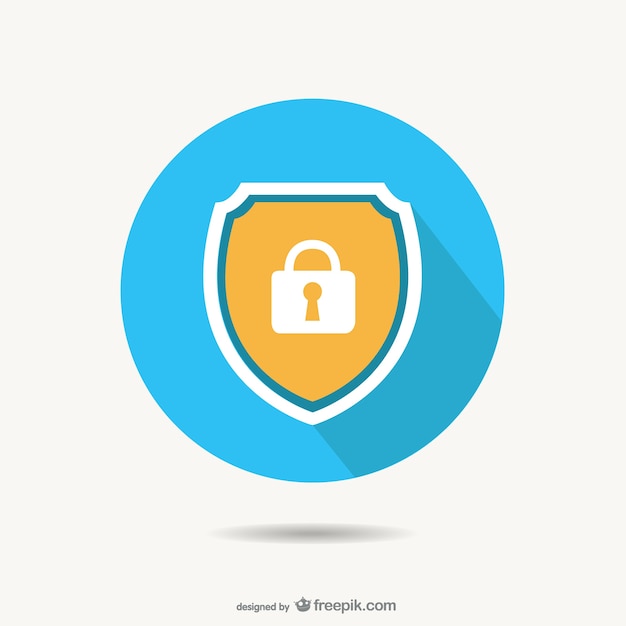 The Advantages Of Using In-Room Safes
In-room safes are highly secure as they are already placed inside locked hotel rooms. This is one the main reasons why there are still many guests who choose to use them to keep their passports, wallets, or valuable electronics protected. Hotel safes are protected by sophisticated door locks installed by professional and fully authorized commercial locksmiths. As a hotel manager in Texas, you can easily get in touch with a licensed and bonded 247 locksmith in Austin or any other area where your venue is located and have your property locks assessed and fixed or replaced with new ones. Safety should also be a matter of high priority for both home residents and hotel managers alike. And there are also many people who are hosting safes inside their homes also in order to store their more previous belongings.
According to said Ethan Mayeux, director of military sales for Assa Abloy Hospitality and product manager, the majority of airline, government, and other important facilities are advising their employees to opt for hotel rooms that have dafes in them. It is therefore easy to understand why online safe technology is gaining so much ground lately. Online safes will enable permanent and omnipresent surveillance and monitoring throughout the entire hotel, thanks to the online locking system. These safes feature inside boards making them wireless and creating powerful online audit trails.

There are still voices claiming the use of a lock system based on a code that the guest staying in a room will set – with the code being the only way of locking and unlocking the safe – is a better approach.